Indietro en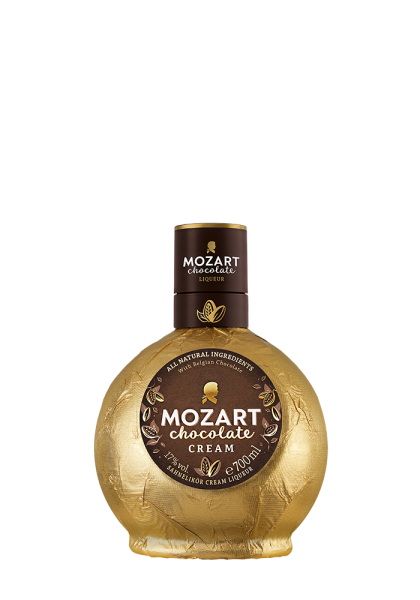 Liquori
Mozart Chocolate Cream
Product Description
Tiramisù, the dessert that warms the heart of every Italian, entwined with our fondest memories of childhood and happy family gatherings, is now a liquor.
Bring back those emotions with a sip of Tiramisù Di Casa, and indulge in its creamy sweetness as you recall the thrill of that first spoonful.
Enjoy it lightly dusted with dark cocoa powder, or maybe just cool on the rocks.
SENSORY CHARACTERISTICS
Aroma: tempting notes of cocoa and coffee, reminding of the creamy texture typical of the iconic Italian dessert.
Palate: rich and fulfilling; the toasted notes of cocoa and coffee blend beautifully with a sweet and creamy vanilla, for a long and delicious finish.
BOTTLE SIZE
 0.70L
ALCOHOL BY VOLUME
16% vol